THANK YOU FOR PLAYING! STAY TUNED FOR MORE FUN!
How to Play:
1. Choose 5 Products (These will be your Bingo Items)
2. Enter Your Product Numbers in the Form Below (do before 6/3, 5 pm est)
3. At 6 PM, Sunday June 3rd Join us in the Facebook VIP Group (If you are not a member, just ask to join & we will approve you.)
Click Here to Go to the Facebook VIP Group.
During the LIVE GAME we will randomly draw the numbers for the products. The first person to have all 5 of her products drawn will win! Yes, we will play several rounds! Prizes for winners!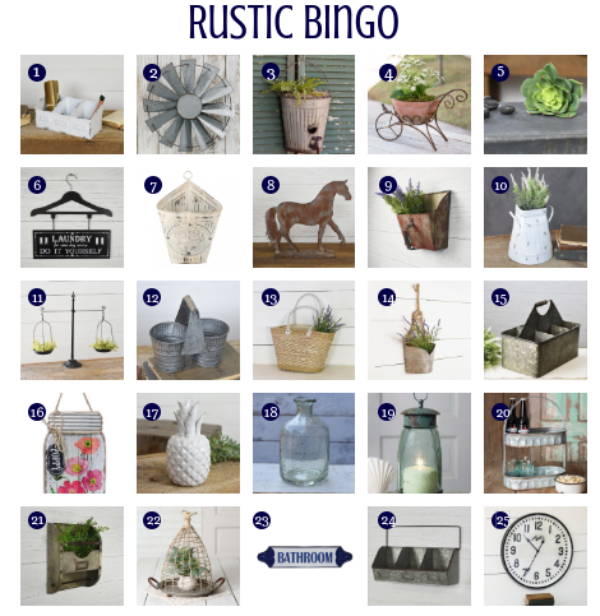 Thank you!
This field is required
This field is required
---