Answers to Olympic Quiz, How did you do?
1. List the 5 colors are the five rings of the Olympics.
red, yellow, blue, green, black
2. This is South Korea's first time hosting the Winter Olympics.
True
3. What kind of animal is Soohorang, the mascot of the PyeongChang 2018 Olympic Winter Games?
White Tiger
4. Two sisters are competing for different countries in which sport?
Hockey
5. When did the Olympics start alternating the Summer and Winter Games every two years?
1994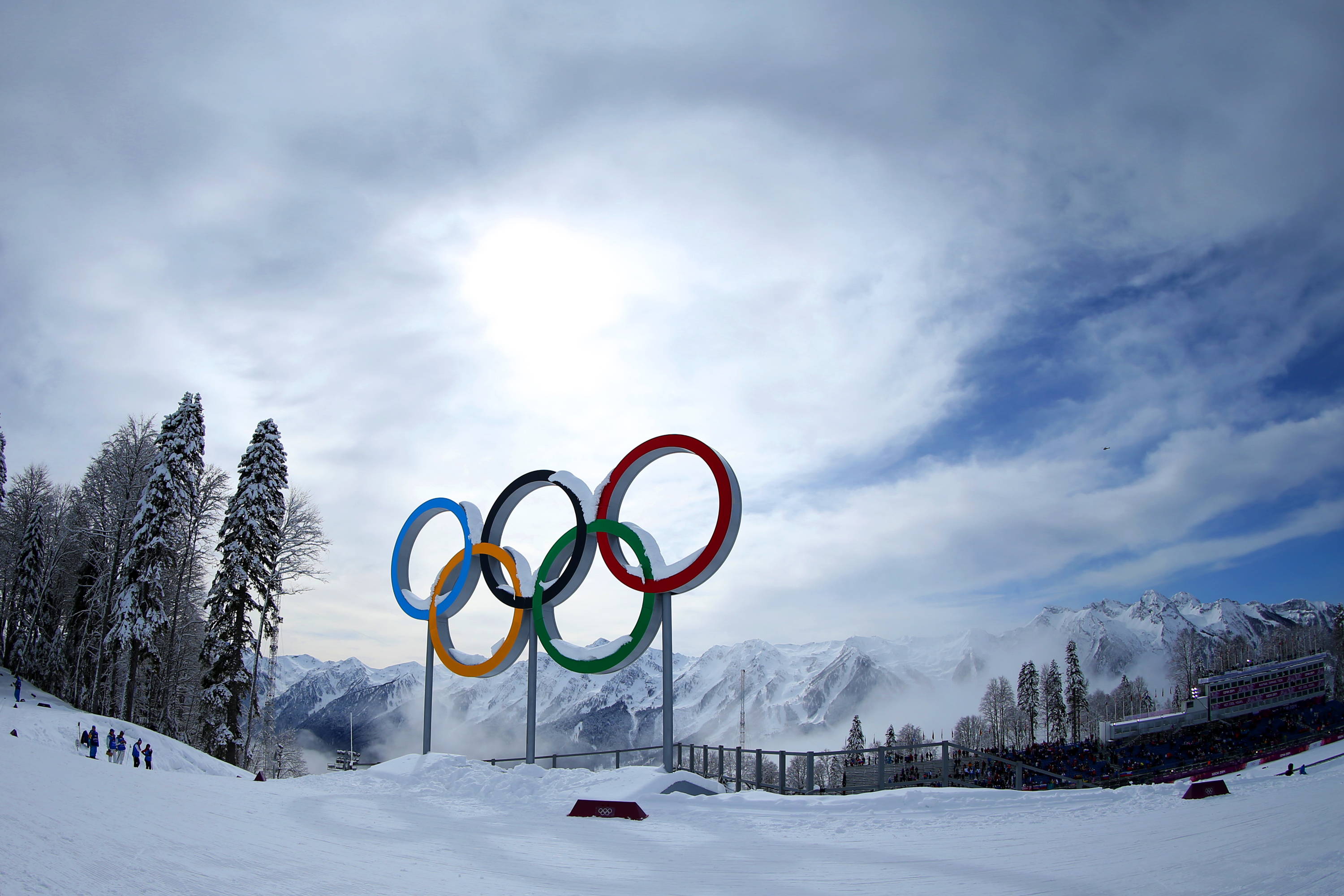 Look for our email on Sunday, February 11th for the winner of the $25 Gift Card.
What's next? Check these out...