Wednesday Puzzle: Scary Movie Emojis

Match the emojis to the scary movie title.
Play to be Entered to Win a $15 Gift Card to the Shop
***Winner will be drawn from entries.

(winner announced in 10/13/21 email)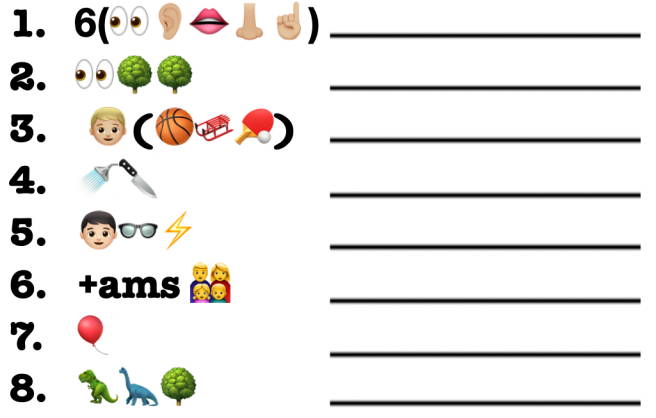 MATCH EMOJIS TO THIS LIST OF MOVIE TITLES
Child's Play     Addams Family     Psycho     Jurassic Park
Sixth Sense     Harry Potter     IT     Watcher in the Woods.
Thank you! Your Answers Have Been Received.
This field is required
This field is required
This field is required
This field is required
This field is required
This field is required
This field is required
This field is required
This field is required
This field is required
---
---