Wednesday Puzzle: Name the Princesses

Match the princess name to the picture.
Play to be Entered to Win a $15 Gift Card to the Shop
***Winner will be drawn from entries.

(winner announced in 1/20/21 email)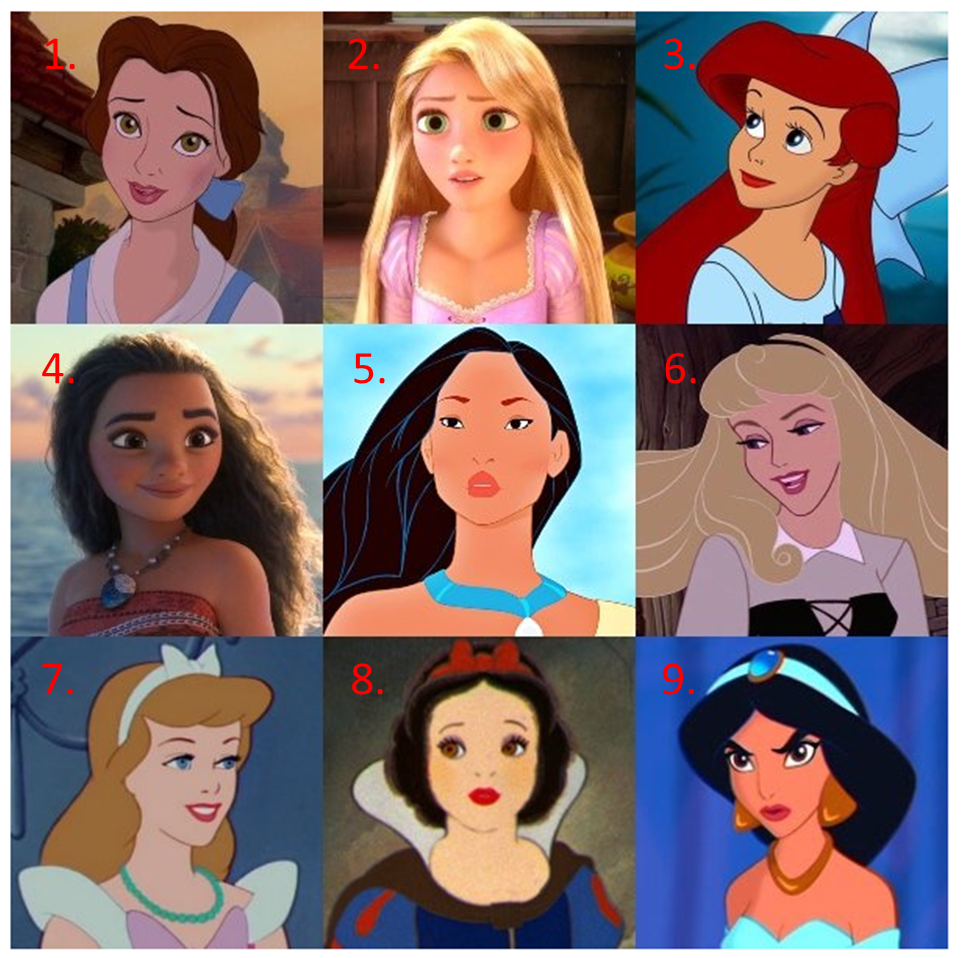 Jasmine   Aurora   Cinderella   Rapunzel
Moana   Ariel   Belle   Pocohontas   Snow White
Thank you! Your Answers Have Been Received.
This field is required
This field is required
This field is required
This field is required
This field is required
This field is required
This field is required
This field is required
This field is required
This field is required
This field is required
---
---