Wednesday Puzzle: Christmas Cookie Match Up

Match the cookie name with the clue.
Play to be Entered to Win a $15 Gift Card to the Shop
***Winner will be drawn from entries.

(winner announced in 12/30/20 email)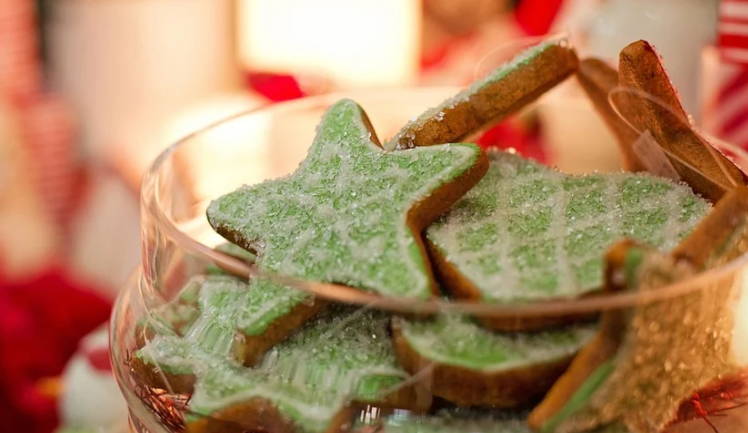 Match these cookie names with clues below:
SUGAR     PINWHEEL     TURTLES   RIBBON
MERINGUE   THUMBPRINT   BROWNIES
SHORTBREAD   GINGERBREAD   BISCOTTI
Thank you! Your Answers Have Been Received.
This field is required
This field is required
This field is required
This field is required
This field is required
This field is required
This field is required
This field is required
This field is required
This field is required
This field is required
This field is required
---
---