Wednesday Puzzle: TV Theme Songs

Match the TV Show to the intro lyrics.
Play to be Entered to Win a $15 Gift Card to the Shop
***Winner will be drawn from entries.

(winner announced in 1/20/21 email)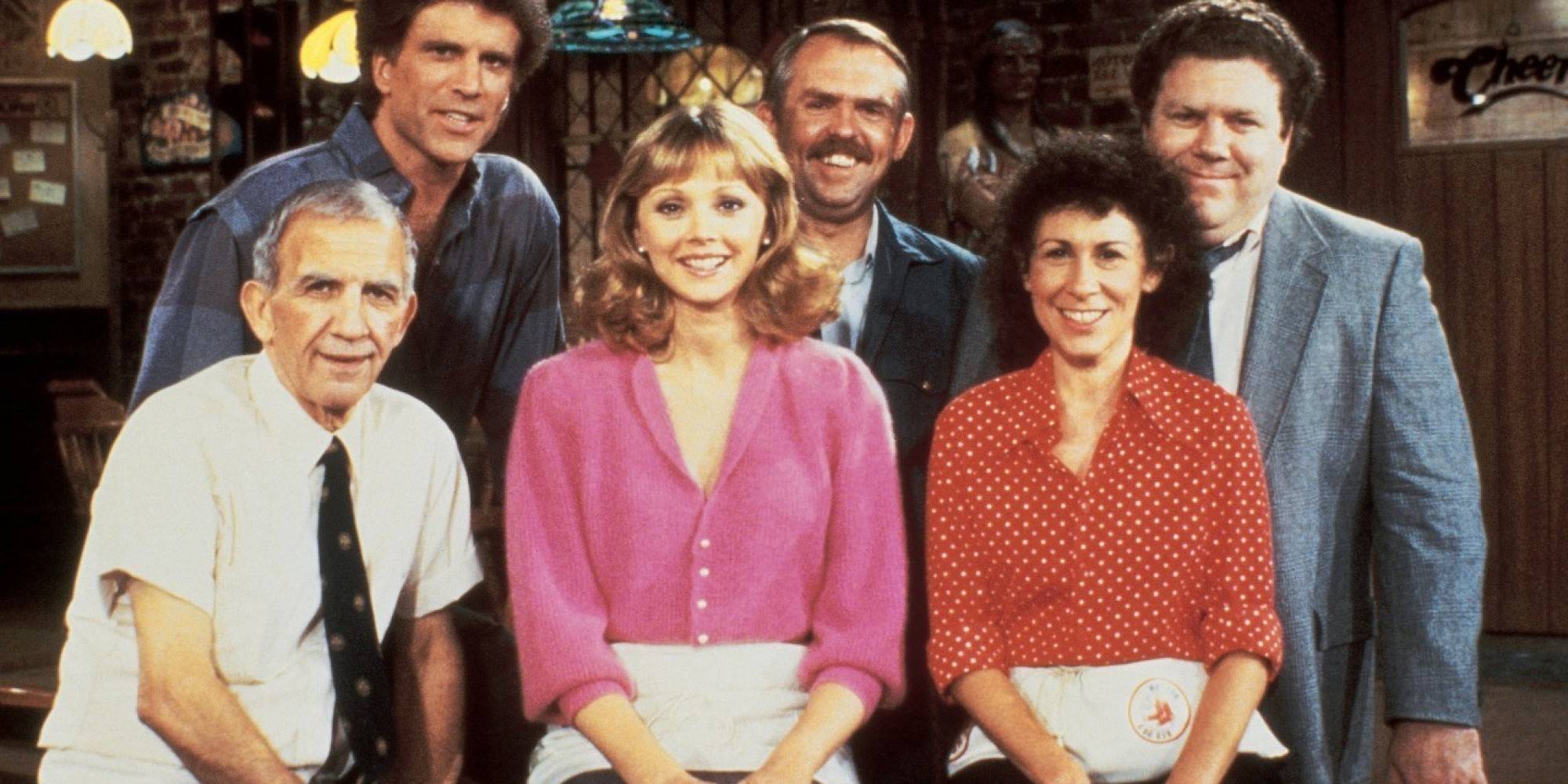 The Brady Bunch     Star Trek     Sesame Street
Veronica Mars     Growing Pains    The Love Boat
The Golden Girls    Gilligan's Island    Friends    Cheers
Thank you! Your Answers Have Been Received.
This field is required
This field is required
This field is required
This field is required
This field is required
This field is required
This field is required
This field is required
This field is required
This field is required
This field is required
This field is required
---
---