Wednesday Puzzle: Celebrity Headshots

Play to be Entered to Win a $15 Gift Card to the Shop
***Winner will be drawn from entries.

Can you match the celebrity headshots from early in their career?
(winner announced in 6/3/20 email)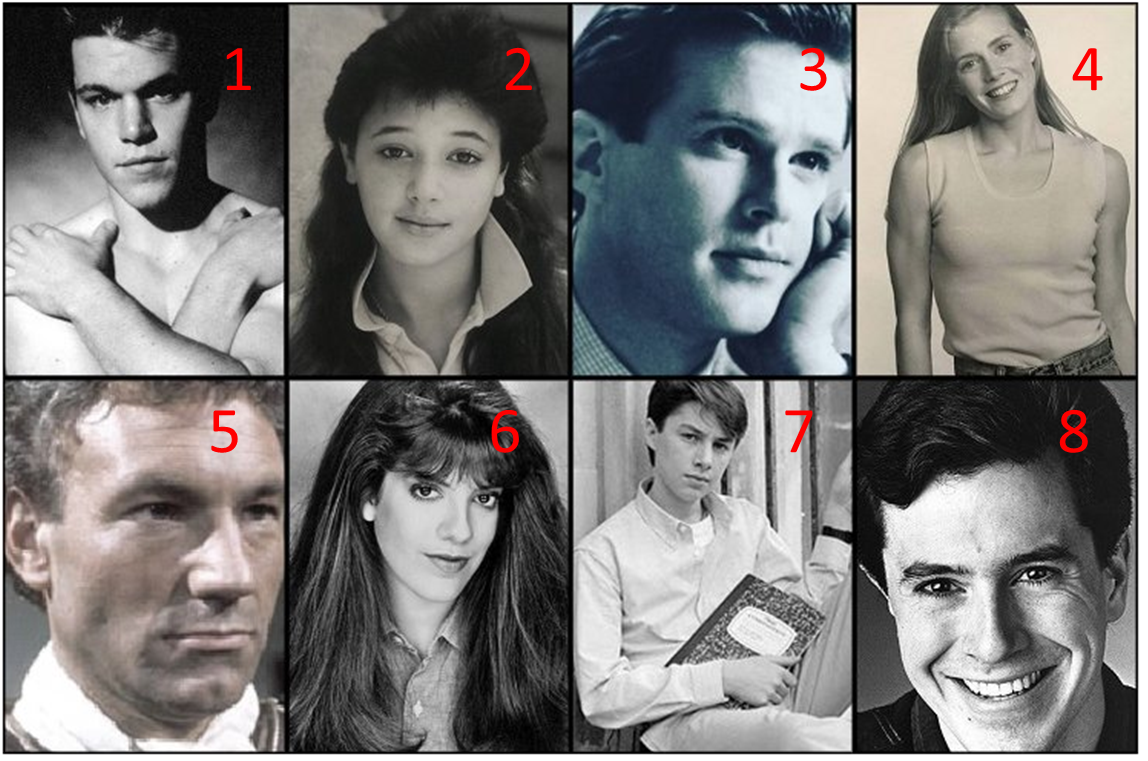 Tori Spelling     Stephen Colbert    Matt Damon
Amy Adams    Zach Braff    Cary Elwes
Leah Remini  Patrick Stewart
Thank you! Your Answers Have Been Received.
This field is required
This field is required
This field is required
This field is required
This field is required
This field is required
This field is required
This field is required
This field is required
This field is required
---
---