Wednesday Puzzle: Christmas Carols

Play to be Entered to Win a $15 Gift Card to the Shop
***Winner will be drawn from entries.

(winner announced in 7/24/19 email)
---
We are celebrating Christmas in July
in our Facebook Group and
it is influencing our puzzle theme this week!
(JOIN US in the group for more fun!)
WHAT CHRISTMAS CAROL DOES THE PICTURE
REPRESENT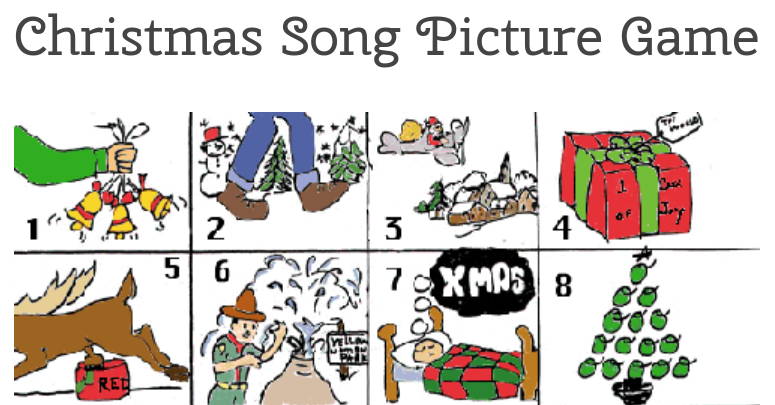 Thank you! Your Answers Have Been Received.
This field is required
This field is required
This field is required
This field is required
This field is required
This field is required
This field is required
This field is required
This field is required
This field is required
---
---