Wednesday Puzzle: Identify States by Silhouette

Play to be Entered to Win a $15 Gift Card to the Shop
***Winner will be drawn from entries.

How many states can you identify by their silhouette. Note: Not to scale
(winner announced in 8/3/22 email)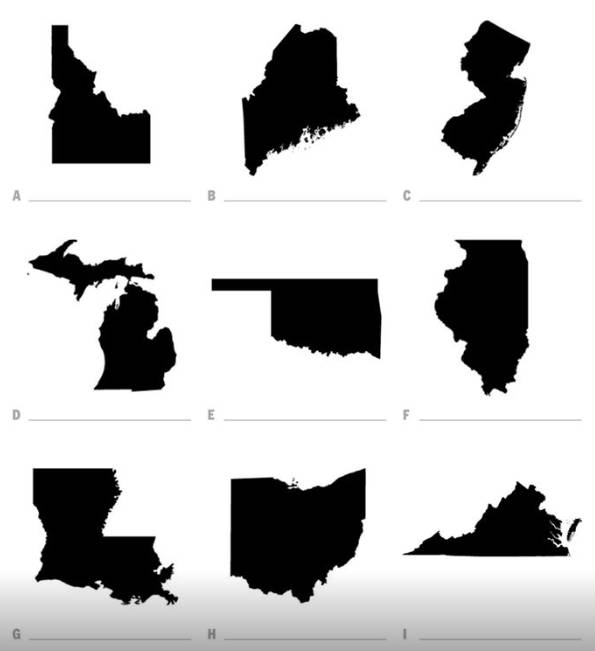 Thank you! Your Answers Have Been Received.
This field is required
This field is required
This field is required
This field is required
This field is required
This field is required
This field is required
This field is required
This field is required
This field is required
This field is required
---
---