Wednesday Puzzle: Word Scramble

Play to be Entered to Win a $15 Gift Card to the Shop
***Winner will be drawn from entries.

(winner announced in 7/10/19 email)
---
CHALLENGE: HOW MANY WORDS CAN YOU
MAKE FROM THE FOLLOWING PHRASE:
HAPPY FOURTH OF JULY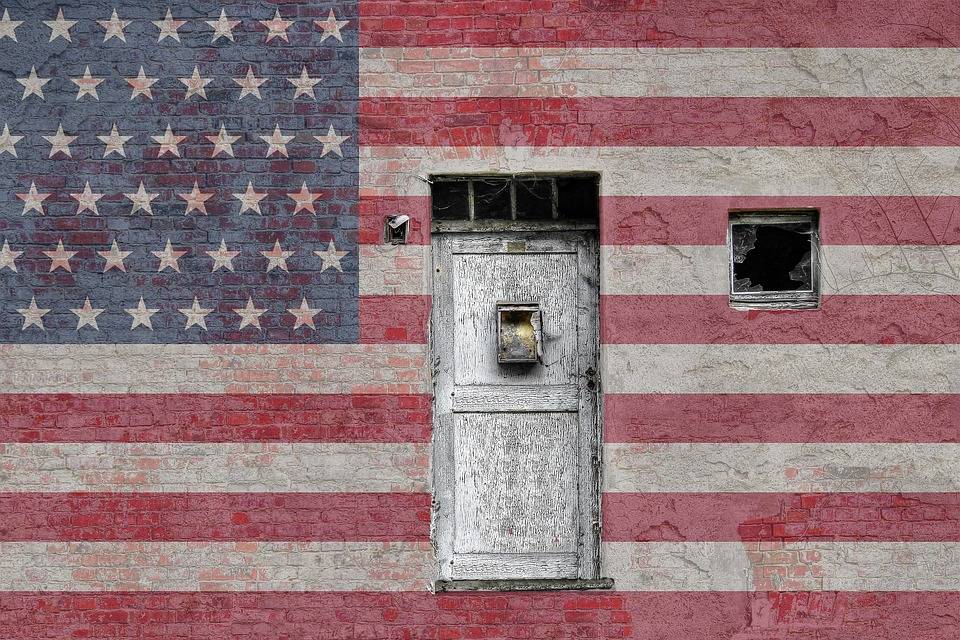 Thank you! Your Answers Have Been Received.
This field is required
This field is required
This field is required
This field is required
---
---